Tags©
Newsletter Subscription

Registered Members Only
Login
- Images -

Latest Articles
IP
Shoutbox
You must login to post a message.
14-07-2013 01:12

29-06-2013 13:18
Wellcome

This Site's scope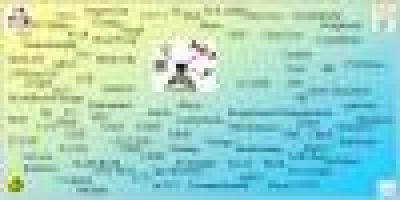 Scope of this site ?

This sites scope is quite wide.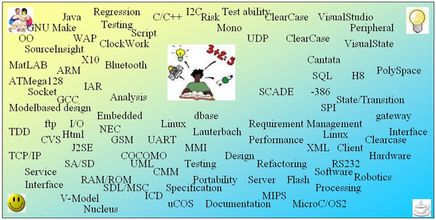 Key interests:
Embedded

--> Systems, Software & Hardware
Developping

--> Processes, people, skills, organisations, agaile & lean approach's
Testing

--> Tools, methods, scope, analysis
Requirements

--> for the requirements- development- and the testing/verification phases
These leads to a variaty of areas or disipline like
business focus

components & platforms,

architecture,

systems engineering,

people, skills,

technically interaction across domains,

tools,

best practices & how-to's,

agaile test and development

regression-, automatic-, unit-, integration- testing,

organisations impact (you become what you organise like),

software- & hardware pitfals,

and a lot more ... just to mention a few!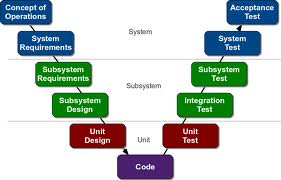 It all starts with the PRODUCT REQUIREMENTS ---> giving
Feature requirement for development

leading to




req to sw,




req to hw and




req to mechanics.

Test requirements for designing testcases to test with
of cause the actual pass/fail acceptance 'value'
This and a lot more will be able to elaborate, discuss, and share ideas about on this site.
Comments
No Comments have been Posted.
Post Comment
Please Login to Post a Comment.
Articles Panel
| | |
| --- | --- |
| Total Articles: 3 :: Total Article Categories: 8 | |