Tags©
Newsletter Subscription

Registered Members Only
Login
- Images -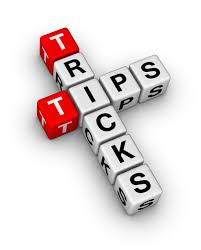 Latest Articles
IP
Shoutbox
You must login to post a message.
14-07-2013 01:12

29-06-2013 13:18
Wellcome

Tags - test

This Site's scope
This site key interest areas: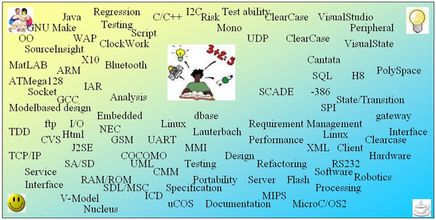 Embedded World

Systems, Software & Hardware

Developing software & hardware

Processes, people, skills, organisations, agile & lean approach's

Testing at all levels

Tools, methods, scope, analysis

And where it all begins ... Requirements

the requirements- development- and the testing/verification phases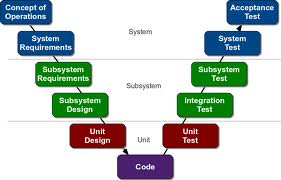 I will slowly be applying various comments and articles, references and like
---
Simple low level testing using an I/O pin, LED or like
Simplest way of testing is using a I/O pin to verify the code behaivour. Will it ever change ???
Where and how far the code executes, how many times it passes a given point and much more down that road.
---